Welcome To Calgary WebSolutions
Web design encompasses many different skills and disciplines in the production and maintenance of websites. The different areas of web design include..
Learn More
The best in web solutions
We at Calgary Web Solutions provide the best solutions in the city of calgary,Alberta
A Closer Look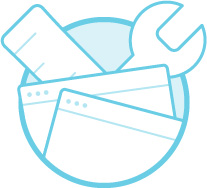 Web Development
We provide WordPress development at very affordable prices.We have over 5 years of hands on experience in the field of WordPress.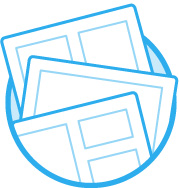 We provide very beautiful sites using the best design practices. We offer incredible Webdesigns and themes by encasing the latest web gauges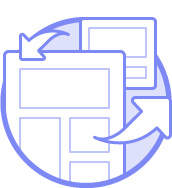 We provide WordPress Solutions that are simple to use, modern but very effective in performance and responsivenes Search Engine Optimization
We provide SEO services which improves your ranking in the Search Engines so that your website get noticed by Potential Customers and in turn getting more leads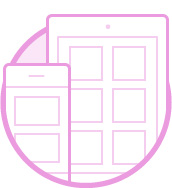 We offer the Online Marketing solutions based on the clients needs. Depending upon the niche market we target the appropriate Social Media Network so that our clients get the maximum benefits Digital Marketing Platform
Four reasons to choose Calgary web solutions
We are affordable
No Fancy office. No receptionist. Just a professional with his PC doing his job with a passion to provide services
We provide simple solutions
We choose the simplest tool that will effectively accomplish a project. Simple wordpress sites are easy to use, faster, easily manageable and create less problems
You own your site
We just recommend you. Every decision about your website is yours.
You can involve yourself in the process of building the site and also
after completion of website the cpanel and ftp along with password
details are handed over to you
All services provided under one roof
WordPress Training , Internet Marketing training are also provided by Calgary web solutions. So we can be considered as an expert in the field you can rely on use for wordpress development and Internet Marketing
Wordpress Websites Developed
Internet Marketing Solutions